Hi, Its been a quiet day today but all the threads are sorted and I just need to enlarge the chart, attach the fabric to the frame and find the centre of the fabric to guide me. I have treated myself to some erasable highlighters (who ever dreamt that one up?) to track my progress.
Please excuse the quality of the photos, I had to use my tablet as the batteries are flat in my camera.
Once that was done. I got to thinking about the next few weeks. At the moment I am due to be off work for another 4 1/2 weeks, possibly more and after three weeks away I'm beginning to realise that I need some sort of routine or plan to the day. Just minor tasks that can be accomplished without too much strenuous effort.
I've been having a wander around the Internet looking for a day planner where I can record food, jobs, mood and notes for the doctor if necessary on my progress or lack of it.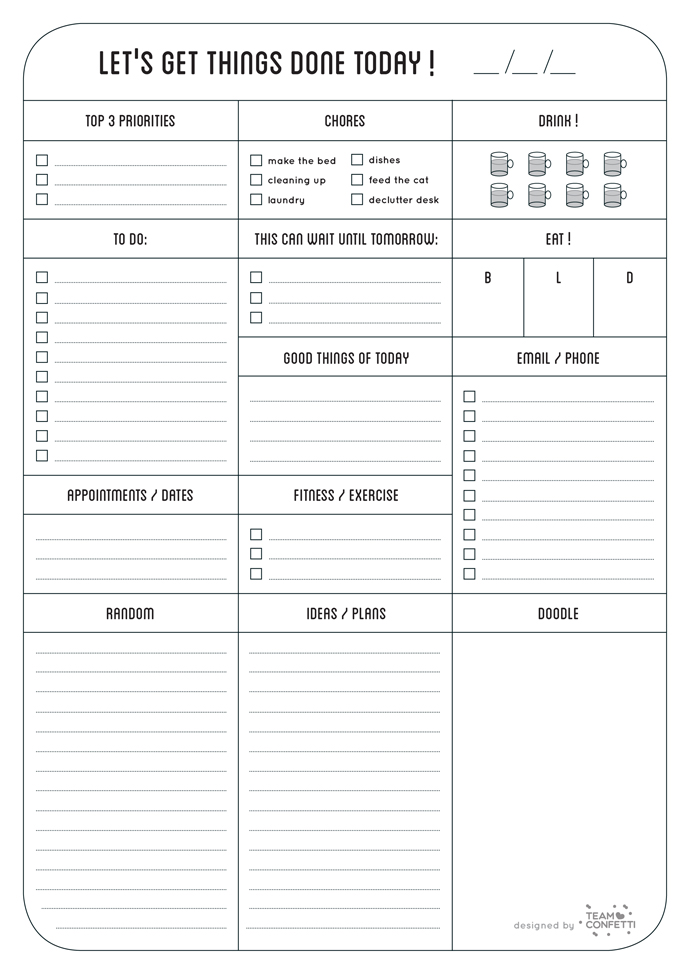 and I came upon this on
Team Confetti site
which I think will do the trick, I can simply change the headers if I need to and I like the drinks bit to track water intake. I will see how I get on with this and will also set my alarm for getting up at a regular time.
In the meantime, its soup for lunch then off out to return a bag of unused/out of date medicine to the chemist after having cleared out the medicine cabinet.
I hope you all had a good weekend, speak soon xx


Random 2015 pic,

My good mate Pete popped round round near the end of the year with a prezzie for me, my first Russian spindle. It had since been joined by another one that came all the way from Russia with a lucky coin, I have some silk ready to spin once I'm up and running again:-)